At Author Voices we seek out aspiring and veteran authors and share their stories so that others may be inspired by and learn from their journeys.
Interview with Barbara Stonaker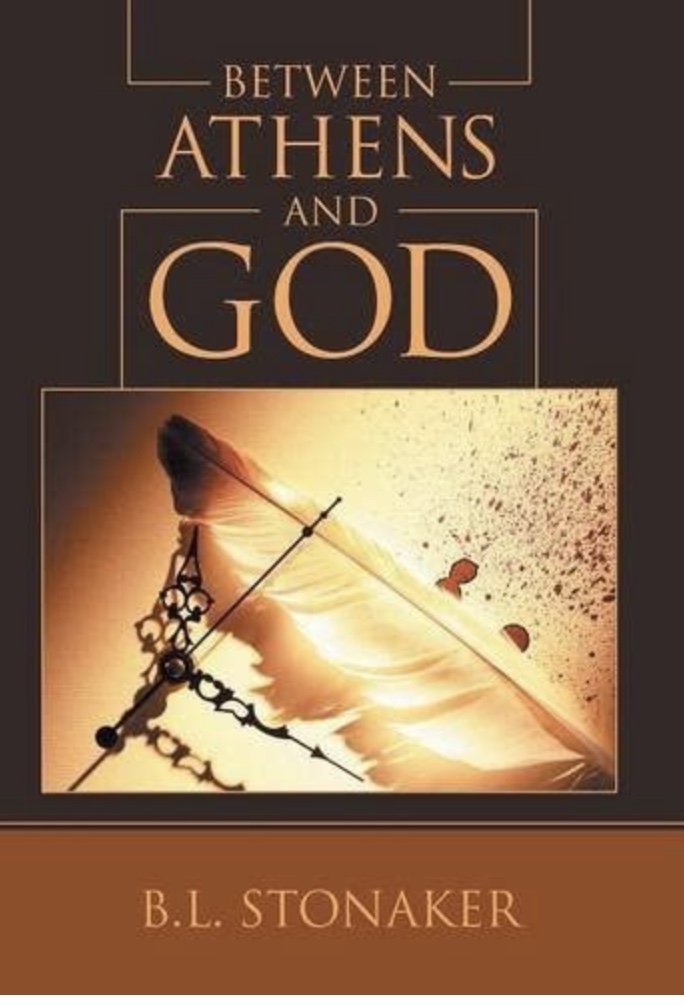 Author of Between Athens and God Where are you from originally and where do you reside now? Born in Albuquerque, NM but grew up Sulphur Springs, TX, a small town and county seat of Hopkins County In Northeast Texas. After several moves through the years I am now living back in
read more
...
continue reading
FEATURED AUTHORS
Interview with Bruce Matson
This is a fact based book that will astonish both people of faith and read more
Keep Reading »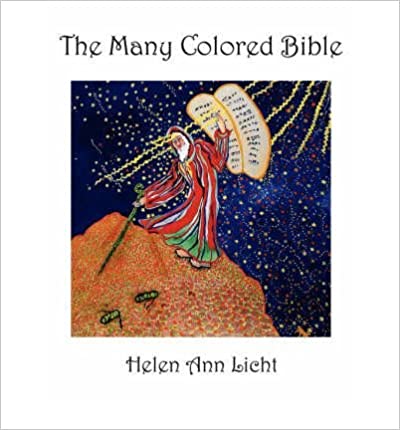 Interview with Helen Ann Licht
Worrying if I was telling too many secrets Leaving out so much.
Keep Reading »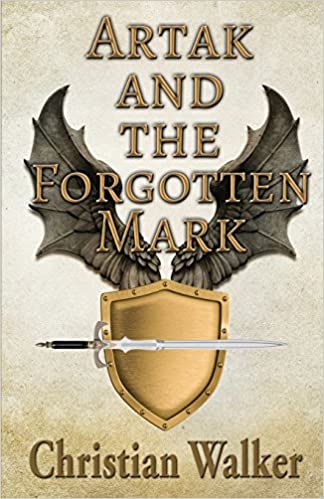 Interview with Christian Walker
Write the book, start marketing (letting people know of it) before you finish.
Keep Reading »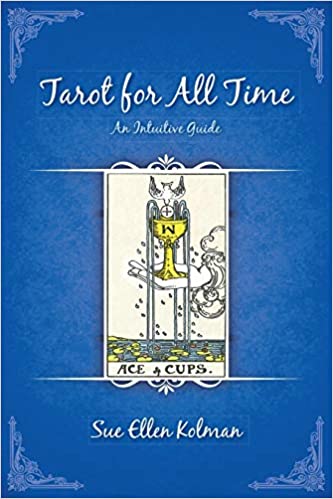 Interview with Sue Ellen Kolman
Believe in yourself and know that you are enough.
Keep Reading »