Interview with Dave Marder
Author of From Degradation to Redemption: A Tale of Recovery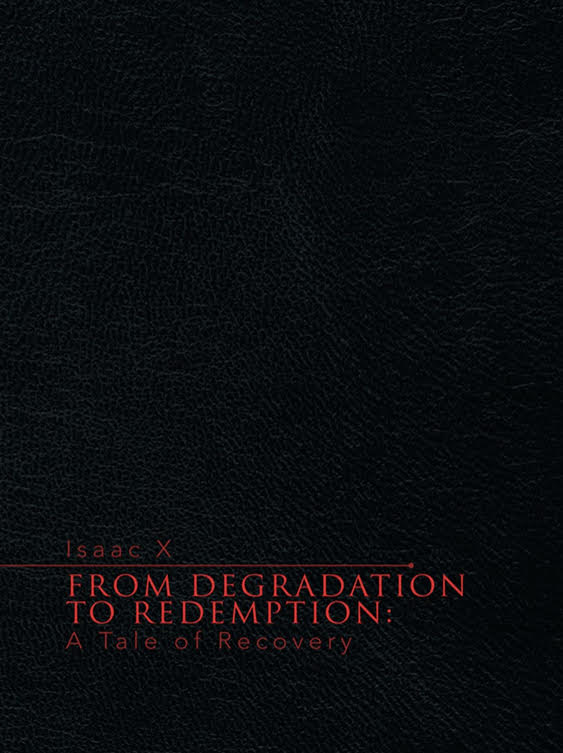 Where are you from originally and where do you reside now?
I am from Oshawa, Ontario Canada and currently reside there.
If you currently reside somewhere besides where you were born, what's the story that lead from there to here?
I live in the same place I was born in. I lived in Toronto, Ontario for around a decade.
What made you decide to write and publish your first book?
My book, "From Degradation to Redemption: A Tale of Recovery" is about one's journey from active addiction to recovery. The first chapter was written while I was active in my addiction. The first draft was actually written while I was on cocaine. The rest of the book was written after I got sober.
How would you describe your books to first time readers?
This is the only book I have written. I was thinking of publishing a second book of all the blog posts I have made spanning the past decade. My blog is a recovery blog entitled "One Dave at a Time". My first book and my blog are, as stated, recovery based. The books was published early in my recovery and is more about the active side of addiction and what led up to recovery while the blog is all about recovery.
Who do you feel is most likely to connect with the topics you write about?
People who are struggling with addictions and/or in recovery.
What unexpected or surprising thing did you learn during the process of writing and publishing?
I should have paid the extra money for an editor because when I read it now the books is full of spelling and grammatical errors.
If you could, what advice would you give to your past self before embarking on this journey?
Take more time and wait a few years to publish as there wasn't enough recovery aspect to the book.
How many people would you ideally like to reach with your books?
As many as possible.
What has been the biggest challenge and frustration during the process to date?
It was written several years ago so I am peace that it has sold very few copies. But when I first published it I did advertising on Facebook and Twitter and did not sell many copies.
What's your biggest strengths when it comes to book a) writing, b) publishing and c) marketing?
My own positivity.
What's your biggest weakness when it comes to book a) writing, b) publishing and c) marketing?
Rushing through it.
When do you think you will write your next book?
Not sure.
Are you self published or did you use a hybrid publisher, or a traditional publisher?
Self published.
FEATURED AUTHORS
Interview with Bruce Matson
This is a fact based book that will astonish both people of faith and read more
Keep Reading »