Interview with August Alexander
Author of Midnight Moon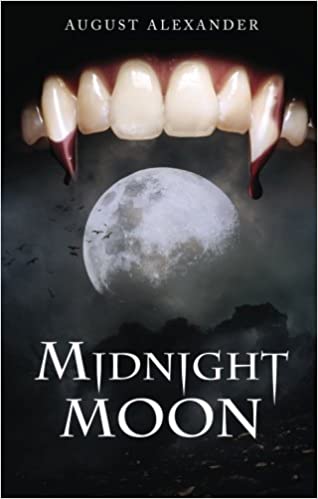 Where are you from originally and where do you reside now?
I'm originally from Laurel, Mississippi and I now reside in Lake Havasu, Arizona.
If you currently reside somewhere besides where you were born, what's the story that lead from there to here?
I wanted a fresh start. I wanted some new scenery.
What made you decide to write and publish your first book?
I've always been taken up with the supernatural world. I've always had a vivid imagination. I just put a pen to paper one day to try writing and then by the time I was done I had a book.
How would you describe your books to first time readers?
Thrilling, suspenseful. Entertaining.
Who do you feel is most likely to connect with the topics you write about?
Young adult readers.
What unexpected or surprising thing did you learn during the process of writing and publishing?
That writing a book isn't as easy as you think it is. The publishing process takes time.
If you could, what advice would you give to your past self before embarking on this journey?
Be patient.
How many people would you ideally like to reach with your books?
As many as possible.
What has been the biggest challenge and frustration during the process to date?
Marketing.
What's your biggest strengths when it comes to book a) writing, b) publishing and c) marketing?
Writing.
What's your biggest weakness when it comes to book a) writing, b) publishing and c) marketing?
Marketing.
When do you think you will write your next book?
I'm already doing it.
Are you self published or did you use a hybrid publisher, or a traditional publisher?
Self published.
FEATURED AUTHORS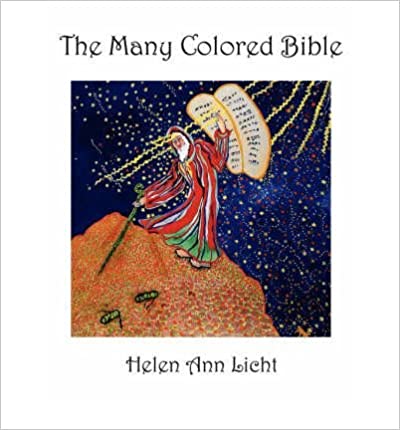 Interview with Helen Ann Licht
Worrying if I was telling too many secrets Leaving out so much.
Keep Reading »