Interview with Ivan Barton
Author of MASTER OF THE UNIVERSE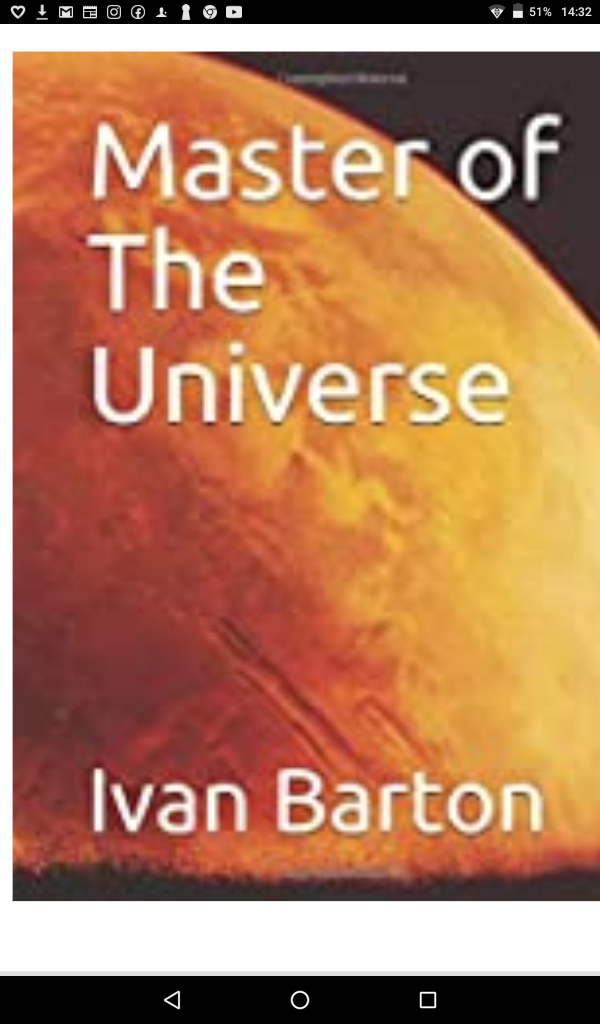 Where are you from originally and where do you reside now?
I'm originally from Georgetown Guyana where I'm currently at on vacation since February but stuck until October due to covid 19.
If you currently reside somewhere besides where you were born, what's the story that lead from there to here?
I was born in Guyana but migrated to the states for a better education and opportunities!
What made you decide to write and publish your first book?
I write the book thinking about an ex girlfriend Lashawn Kitchen. And it came to me visionary and I imagined two scientists working side by side with the same gender opposite name Sean /Lashawn… My middle name is Sean.!
How would you describe your books to first time readers?
This book MASTER OF THE UNIVERSE is a science fiction tome that examines mankind's motivation may it be greed or power in the context of a futuristic backdrop on another planet when/if a catastrophic nuclear war occurs and earth is ravaged due to nuclear fall-out and survivors are forced to find another planet to live on!
Who do you feel is most likely to connect with the topics you write about?
Anyone that enjoys great fiction in general. That appreciates characterization by an author and one who has the acumen and skill set to tell an engrossing story albeit this is a Sci fi genre novel in particular.
What unexpected or surprising thing did you learn during the process of writing and publishing?
I was astonished that my community would not give my story the benefit of the doubt due to the fact I'm not Caucasian and most authors of my ethnicity does not write in the science fiction genre.
If you could, what advice would you give to your past self before embarking on this journey?
I would tell myself to find a superb editor to pin point any mistakes before embarking on the journey of publication!
How many people would you ideally like to reach with your books?
I'd like to reach a million people but realistically if I could reach a 100,000 I would be satisfied!
What has been the biggest challenge and frustration during the process to date?
Honestly speaking my biggest frustration during the publication process became or was homelessness. I became homeless and was compelled to utilize computers at the public library.
What's your biggest strengths when it comes to book a) writing, b) publishing and c) marketing?
My biggest strengths lies in actually telling an engrossing tale.
What's your biggest weakness when it comes to book a) writing, b) publishing and c) marketing?
My biggest weakness to date has been marketing!
When do you think you will write your next book?
I'm currently working on my next project entitled A DATE WITH DESTINY a collaboration with another author. I think that should be up and ready for publication in October of this year.
Are you self published or did you use a hybrid publisher, or a traditional publisher?
I'm self published
FEATURED AUTHORS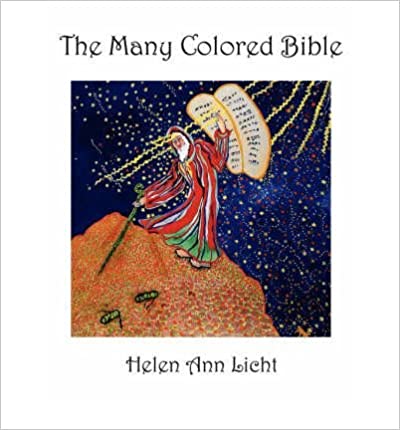 Interview with Helen Ann Licht
Worrying if I was telling too many secrets Leaving out so much.
Keep Reading »