Interview with Janice N. Chapman
Author of Pieces of a Cowgirl's Life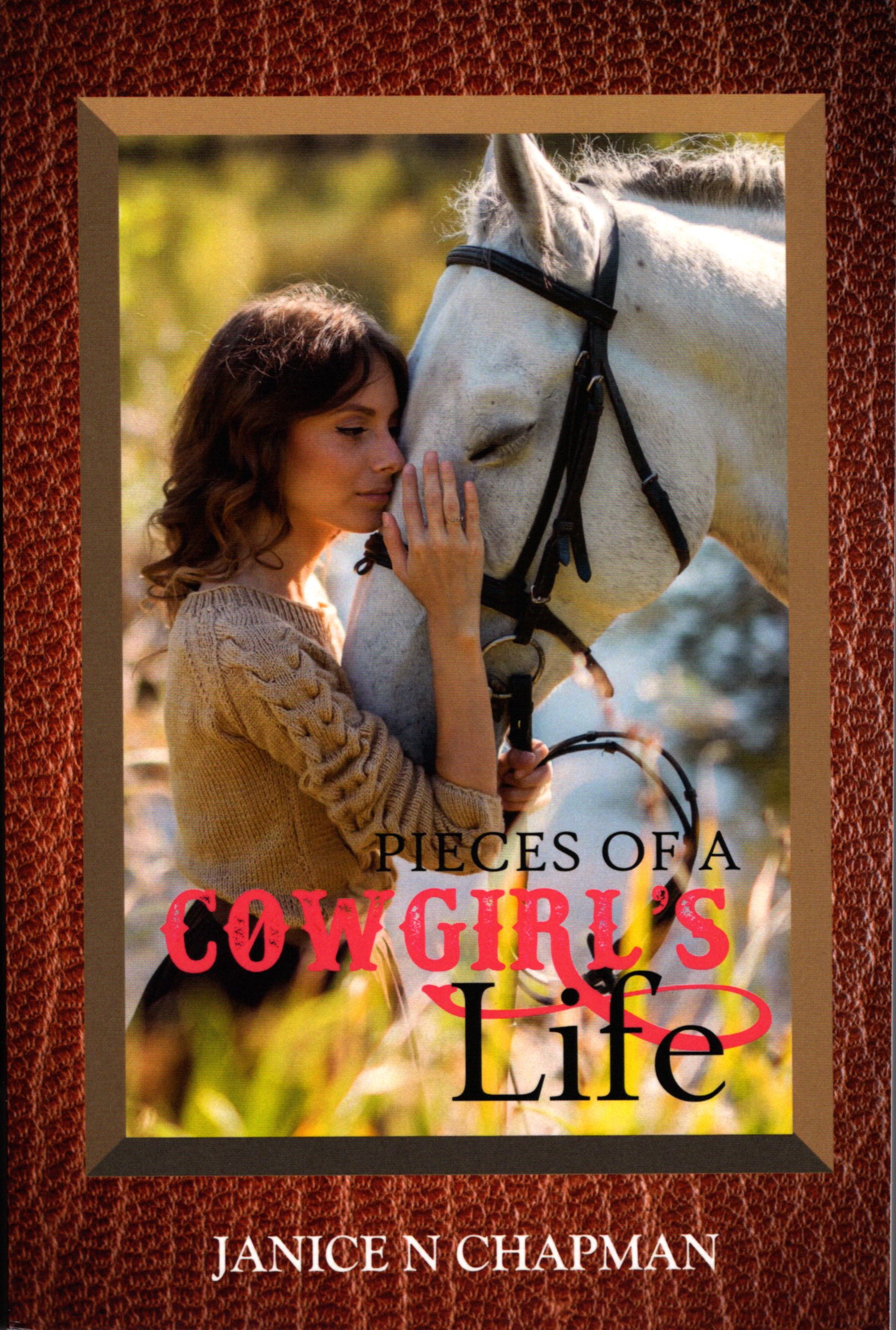 Where are you from originally and where do you reside now?
I am from Laverne, Oklahoma. I now reside in Harper, Kansas.
If you currently reside somewhere besides where you were born, what's the story that lead from there to here?
Circumstances unrelated to my writing.
What made you decide to write and publish your first book?
The desire to share my writing with the public for them to enjoy.
How would you describe your books to first time readers?
Down to earth,written about life in both fact and fiction, both in poetry and stories.
Who do you feel is most likely to connect with the topics you write about?
Teens, adults and senior citizens.
What unexpected or surprising thing did you learn during the process of writing and publishing?
That rejection is not failure. It is instead a learning tool to help a person do better.
If you could, what advice would you give to past self yourself before embarking on this journey?
I don't know. I have written ever since I could put two sentences together and have them rhyme. The only advice I can offer here is to study the style of the authors you read and allow them to be the mentors for your own writing; that does not mean to copy their work in any instance.
How many people would you ideally like to reach with your books?
As many as possible.
What has been the biggest challenge and frustration during the process to date?
The fact that after my severe major stroke in 2016 I had to learn how to use my right hand on the computer keyboard, and I had to become close friends with Webster's New American Dictionary, and I had to learn how to talk again.
What's your biggest strengths when it comes to book a) writing, b) publishing and c) marketing?
writing
What's your biggest weakness when it comes to book a) writing, b) publishing and c) marketing?
I let my stories write themselves.
When do you think you will you write your next book?
I am already writing it.
Are you self published or did you use a hybrid publisher, or a traditional publisher?
Outskirts Press published three of my books: Destiny's Call, which has just recemtly had a screen play finished for it – Legacy of Short Stories and Essays – and – Poems Wth No Place To Go. iUniverse published one for me -Writin' The Range. And Empire Publishing has published two for me – Love, Lies and Heartaches and Pieces of a Cowgirl's Life. I have two others that are out of print now because the publisher went out of business – If I Could Be a Poet and Priceless Pages From Amazing People.
FEATURED AUTHORS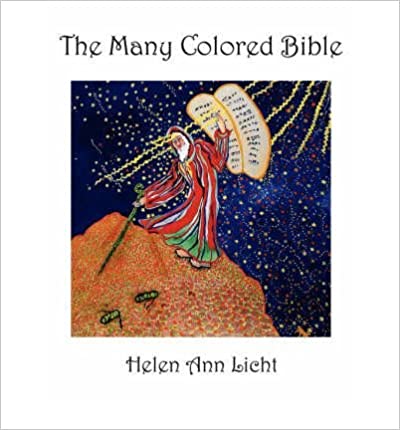 Interview with Helen Ann Licht
Worrying if I was telling too many secrets Leaving out so much.
Keep Reading »