Interview with Lina Rehal
Author of Jillie & Sam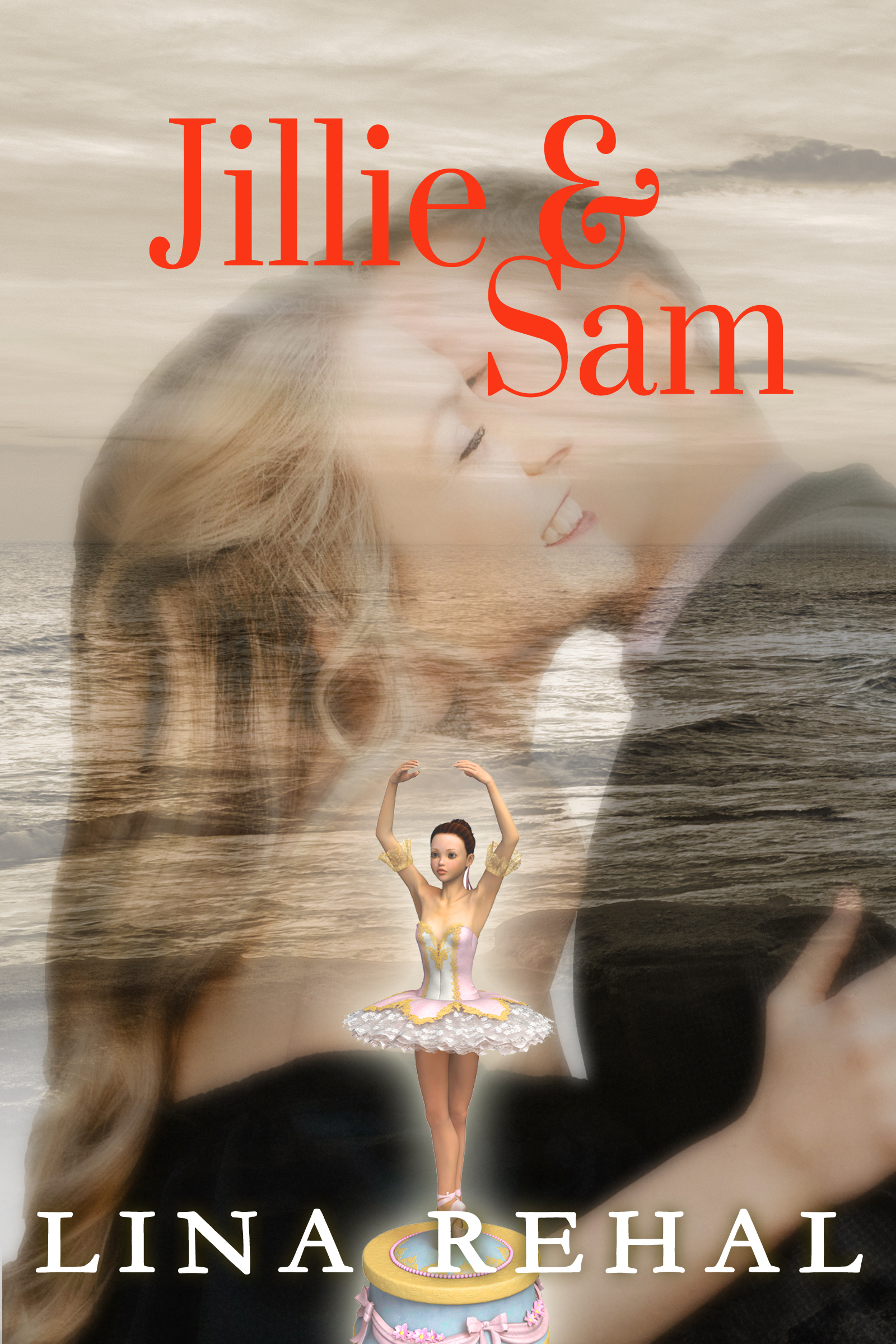 Where are you from originally and where do you reside now?
I'm from Lynn, MA, a coastal city a little north of Boston on the North Shore of Massachusetts. I still live there.
If you currently reside somewhere besides where you were born, what's the story that lead from there to here?
I currently live in the same area.
What made you decide to write and publish your first book?
I used to write a lot of nostalgia. I had so many stories and essays about growing up in the late '50's to early '60's, in 2011, I decided to put them into a book. Carousel Kisses has done well. It's the kind of book you can go back to every now and then and read again. People like to reminisce. The stories in this book spark nice memories. I like doing that for people.
I wrote and published my first romance novel because I always wanted to write fiction. I love storytelling and creating characters. I love what I'm doing.
How would you describe your books to first time readers?
Currently, I have one novella and three novels. All romance. I use small town settings. My characters are generally 45 and up. My stories are about couples who find a second chance at love. They have some sizzle, but are not explicit. I like to leave something to the reader's imagination.
Who do you feel is most likely to connect with the topics you write about?
My nostalgic stories, it would definitely be baby-boomers, although the book has generated interest from people of all ages.
My romance books, I'd say it's women. Mostly women over forty.
What unexpected or surprising thing did you learn during the process of writing and publishing?
That I could do both and that people wanted to read what I wrote. In the early 2000's I wrote feature stories for local newspapers. I was amazed every time someone commented on one of my articles. I couldn't believe people read them.
If you could, what advice would you give to past self yourself before embarking on this journey?
Learn as much as you can about the whole process. Learn more about marketing. Write. Write. Write. Pay attention to detail. Never give up.
How many people would you ideally like to reach with your books?
As many as possible.
What has been the biggest challenge and frustration during the process to date?
Getting the word out. Marketing is such a big part of it and the part I don't like doing. Like most writers, I'd rather be writing.
What's your biggest strengths when it comes to book a) writing, b) publishing and c) marketing?
The writing. No question.
What's your biggest weakness when it comes to book a) writing, b) publishing and c) marketing?
The marketing. I need to be better at marketing.
When do you think you will you write your next book?
Since Jillie & Sam, I have a new book out. I released Lasting Impressions in August of this year. It is the second book in my Tucker's Landing series. I am currently working on book 3, which is Act 2. I am also working on book two of my Love In the Cove series so there will be more about Cameron Cove coming soon. I hope to have at least one, if not both of these books out in 2020.
Are you self published or did you use a hybrid publisher, or a traditional publisher?
I am self-published.
FEATURED AUTHORS
Interview with Dr. Niru Prasad
Author of A Guide to Navigating Childhood Development and Wellbeing Where are you read more
Keep Reading »