Interview with Lisa M. Lucero
Author of Waves Crashing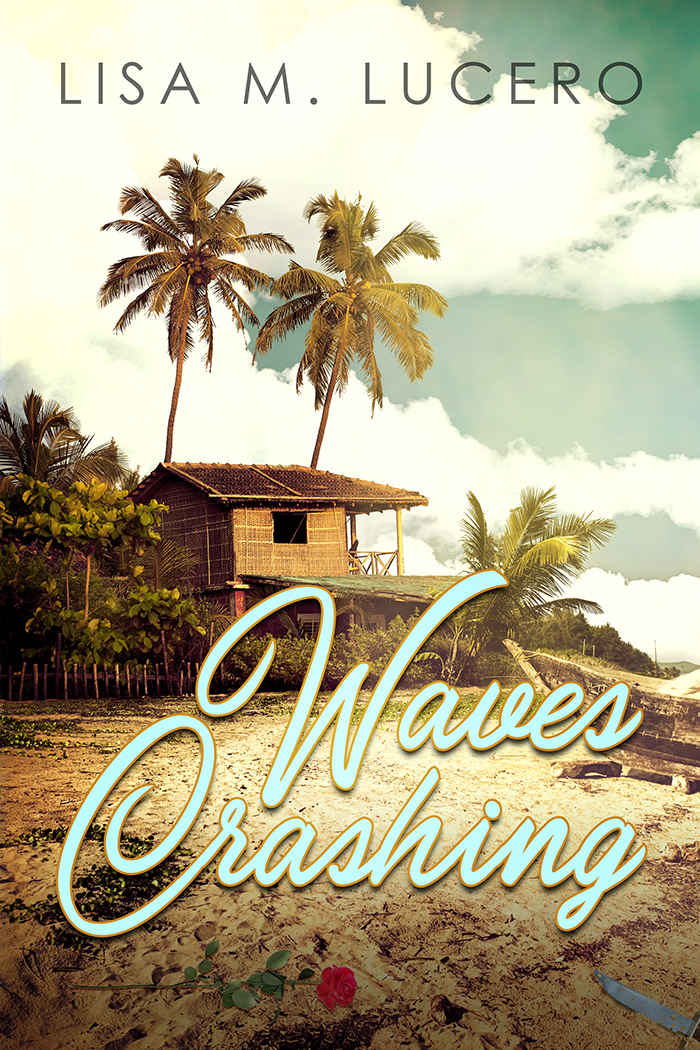 Where are you from originally and where do you reside now?
I am originally from McPherson, Kansas. I currently reside in Newton, Iowa.
If you currently reside somewhere besides where you were born, what's the story that lead from there to here?
Well, I have lived in several places since I had grown up in McPherson. I left McPherson to go to Fort Hays State University in Hays, Kansas. I also lived in Oklahoma,Louisiana, Indiana, and Texas. I lived wherever my husband and I got jobs. My husband got a job at Grinnell College, so that is why we live in Newton, Iowa.
What made you decide to write and publish your first book?
I almost always knew that my talent was writing. In elementary school, teachers strongly encouraged me to seek a career in writing. In middle school, I started writing poetry. In high school, I started writing in a journal. During my junior year in high school, I wrote a short story. That short story would later be my novel "Waves Crashing." I wanted to challenge myself to write something more complex and much longer.
How would you describe your books to first time readers?
My books are partially based on real people. They contain hidden spiritual, philosophical, and political meanings. An interesting fact about my novels is I haven't been to all of the locations in them. I solely did a lot of geographical research, and read through travel guides.
Who do you feel is most likely to connect with the topics you write about?
It depends. "Waves Crashing" is a romance suspense book. I believe it is more targeted towards women readers. I am currently writing a sci-fi horror novel called "The Death Firm." This novel will have something for everyone.
What unexpected or surprising thing did you learn during the process of writing and publishing?
I did do some research on publishing a novel, so I pretty much knew what I was getting myself into. I was a little surprised, that after writing the novel I would spend so much time marketing it. Selling a novel is much harder than it seems.
If you could, what advice would you give to past self yourself before embarking on this journey?
I would tell myself to do more research on what types of books are selling well in the current market, and how to incorporate that.
How many people would you ideally like to reach with your books?
Ideally, thousands,but I understand it takes time to make a name for yourself.
What has been the biggest challenge and frustration during the process to date?
I would say constantly going back and making changes, adding more, and editing your novel.
What's your biggest strengths when it comes to book a) writing, b) publishing and c) marketing?
I would say writing is my biggest strength.
What's your biggest weakness when it comes to book a) writing, b) publishing and c) marketing?
Finding a publisher is by far the hardest part.
When do you think you will you write your next book?
I'm more than halfway done with "The Death Firm." My goal is to have it out sometime next year or the following year.
Are you self published or did you use a hybrid publisher, or a traditional publisher?
Hybrid publisher
FEATURED AUTHORS
Interview with Darrell K. Jackson
Author of  The Sign of Christ If you currently reside somewhere besides where you read more
Keep Reading »