Interview with Victoria Jayne
Author of  The Wolf of the Prophecy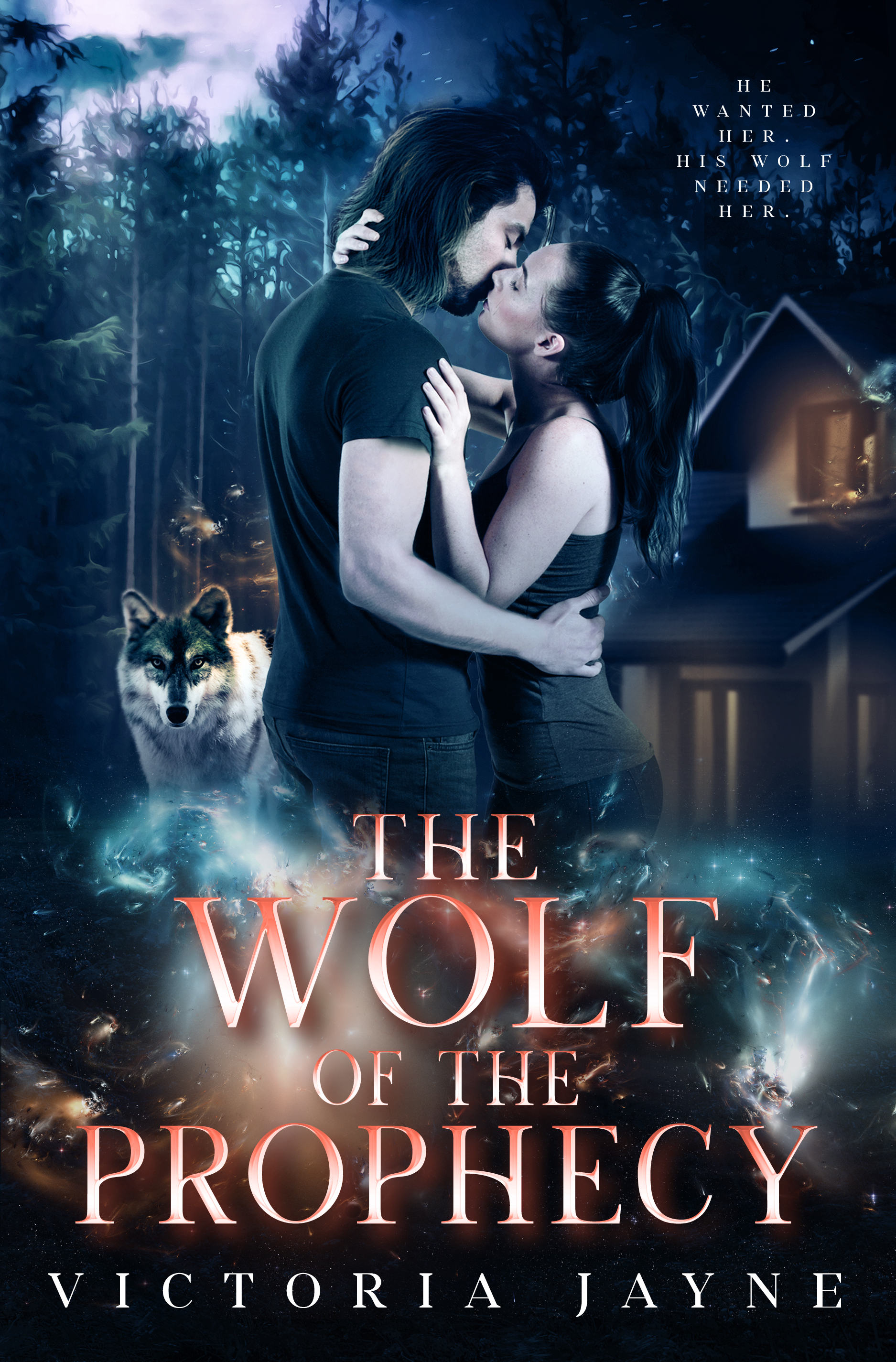 What unexpected or surprising thing did you learn during the process of writing and publishing?
The writing community is absolutely fantastically supportive of one another. Other writers, publishers, agents, they want nothing more than to see those new writers shine. They want to give you the confidence to develop your voice and your craft.
If you could, what advice would you give to your past self before embarking on this journey?
Get over yourself.
I wasted so much time on my insecurity and fearing failure, that I lost a lot of good works.
How many people would you ideally like to reach with your books?
I'm not really sure how to answer this. I mean, I would love for millions to read my books, what author doesn't. However, at the heart of it, I just want people who will enjoy it to find my series, and read it. Be that twenty people, or twenty million people, it is just as rewarding.
What has been the biggest challenge and frustration during the process to date?
Marketing.
Perhaps, I was blind to just how glaring a need to know marketing was for an author. I had thought that writing, getting the words down, using proper grammar, and conveying the idea, I thought that was the hard part. Unfortunately, its not. Marketing is the biggest challenge and the greatest source of my frustration.
What's your biggest strengths when it comes to book a) writing, b) publishing and c) marketing? 
A) I write linearly. I write a story from beginning end. I don't write in chapters or scenes and then find out where they fit. I write it in the manner it is told. So, when I'm writing it, I experience it the way, I hope, my readers do. I am just as shocked by my characters reactions and actions as I hope my readers are.
B) I feel that I am very open to critiques and ideas from others on what will make my books better. I will incorporate what I can. So, I don't really push back.
c) I struggle with this. However, I do love making images, for teasers and ads. So, I guess that is a strength.
What's your biggest weakness when it comes to book a) writing, b) publishing and c) marketing?
A) Grammar. I have no idea what a squinting modifier is, but apparently, I love using them. I also tend to use passive voice. So, I am constantly correcting that.
B) I lack the funds to do it myself.
C) All of it. If I could find out the secret formula to reach my audience, I would die a happy woman.
When do you think you will write your next book?
Well, the third, and final, book of the Prophecy Trilogy is written. It is in first draft form, and I need to really focus on editing it.
I have also written 2 books for a new series (that are in first draft form and need to be edited)
Lastly, I have started another book that is completely outside my comfort zone, but hey, just taking what my characters give me.
Are you self published or did you use a hybrid publisher, or a traditional publisher?
I didn't start out self-published however, that is where I am.
The Witch of the Prophecy, the first book in the Prophecy Trilogy, was picked up by a small publisher and released in December 2018. However, in January 2019, due to poor marketing (see above) I had low sales and the publisher dropped me and gave me the rights back to my book.
I self-published it, and finished book 2 – The Wolf of the Prophecy, which I published myself using all the same resources my publisher had used for consistency.I will release book 3 when I have the funds to self publish.
In the meantime, I will look to go the traditional route again for my new series.
FEATURED AUTHORS
Interview with Darrell K. Jackson
Author of  The Sign of Christ If you currently reside somewhere besides where you read more
Keep Reading »