At Author Voices we seek out aspiring and veteran authors and share their stories so that others may be inspired by and learn from their journeys.
Interview with Michael Lafears Jr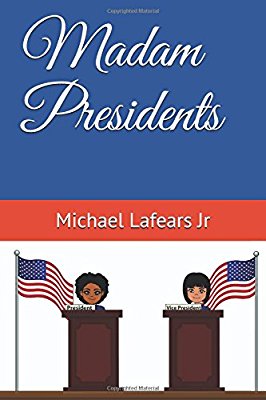 Author of Madam Presidents Where are you from originally and where do you reside now? Originally from Alexandria, Louisiana I currently reside in Georgetown, Texas If you currently reside somewhere besides where you were born, what's the story that lead from there to here? After graduating college I moved to Bentonville,
read more
...
continue reading
FEATURED AUTHORS
Interview with Satwinder Vig
One way to follow this journey is to learn kundalini yoga so that you read more
Keep Reading »