Three Great Ways to Writing Memoirs
To write a great memoir, you should consider certain aspects of it, as outlined in this guide
Have you ever tried writing a memoir before? Perhaps you've written about your life, or maybe you've written a memoir about others. Or let's just say you haven't tried writing any memoirs or biographies at all. Who knows! Can you say, perhaps, that you know how to write one, or maybe you need ideas for memoirs?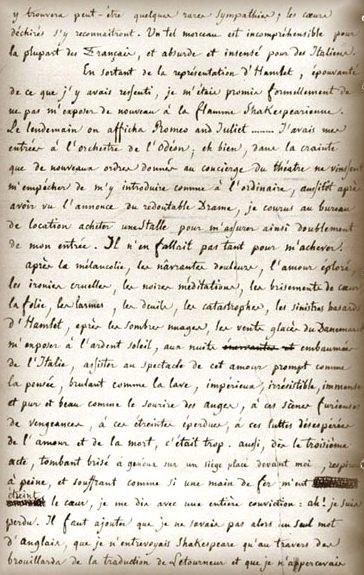 You see, writing personal memoirs can be daunting for anyone hoping to start doing so. As such, it takes some practice to fully bring to experience the life you're talking about. No matter who you're writing for, memoirs have to be timeless and relatable, so everyone can learn about the lives of others, and be inspired in the process.
Do you want to write a great memoir? Use the following tips:
Take a part of your life, instead of using all of it
Remember that you're writing a memoir—not an autobiography. In this case, you just need to take a part of your life, and create something meaningful out of it. It's not to say that you can't expound more of yourself in not talking about your entire existence, but it all takes just a small part of your own to inspire others.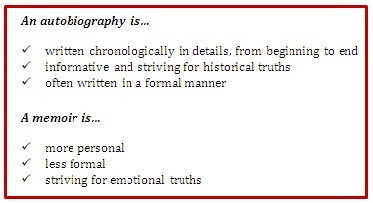 Focus on purpose and meaning instead of detail
What you want to do with a creative memoir is to turn it into something that inspires, instead of talking too much about yourself, and every detail of your life at that point. Share the lessons others can learn about you, and take the time to mold your experiences into things that are worthwhile.
Avoid following a chronology
Again, you're not writing an autobiography, but a memoir story. A chronology of your life, therefore, is not needed, and will only hamper your writing process with unnecessary detail, which can make your memoir seem dragging.
FEATURED AUTHORS
Interview with Darrell K. Jackson
Author of  The Sign of Christ If you currently reside somewhere besides where you read more
Keep Reading »