Children's Literature Awards You Probably Don't Know
Children want the same things we want:
to laugh, to be challenged, to be entertained and delighted.
–Dr. Seuss
The splendor of a kid's book lies on its magic to awaken a child's imagination. With timeless tales of colorful narratives, authors and illustrators of children's book are until now given recognition and honor. Here's a list of children's literature awards you may need to know before you pick the book to read to your kids.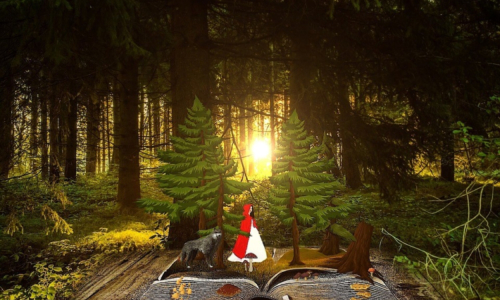 Also referred as the Noble Prize for kid's literature, the Hans Christian Andersen Award is the highest and most prestigious award given to a single author and illustrator for their lasting impact on children's literature. Initiated in 1956, the reward is a gold medal (embossed with Andersen's head figure) and a diploma presented at the International Board on Books for Young People (IBBY).
This literary award is mainly for the most acclaimed picture book for children. The Caldecott is an annual award for US citizen artist or resident that created a distinct picture book for readers up to fourteen years old. It was named after the renowned English illustrator, Randolph Caldecott.
Newberry medal is known to be the first ever children's book award in the world. The main purpose of the award is to inspire creative literary works in the field of children's literature. It is a bronze medal awarded annually by the American Library Association (ALA) to the selected best kid's books published on the preceding year.
Established in 2004, the Geisel Award aims to recognize and reward authors and illustrators with marvelous children's books in the United States. It began in 2006, and is given annually to the award-winning books and presented by the Association for Library Service to Children (ALSC). The literary award was named after Theodor Geisel "Dr. Seuss" who was an iconic figure for kid's literature.
Commemorated for the great works of Mrs. Coretta Scott King, the wife of Dr. Martin Luther King Jr., the literary award is given annually to every African American authors and illustrators with their outstanding effort in kid's literature. It's a bronze medal presented by the Ethnic and Multicultural Information Exchange (EMIERT).
IBBY-Asahi Reading Promotion Award
This award is given once every two years to those institutions who promote reading programs for young readers. The project must pursue literary innovation and academic growth to be nominated and awarded. Established in 1986, the IBBY-Asahi promotion award was founded by the Shimbun newspaper. The award winning group is granted US$10,000 and a diploma of recognition at the IBBY Congress.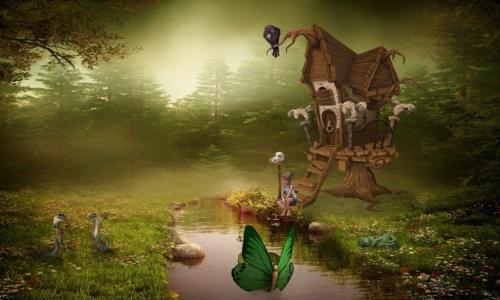 FEATURED AUTHORS
Interview with June Bratcher
It is going to be tough, especially in a business dominated by men. But read more
Keep Reading »