Creating Bedtime Stories for Kids
Bedtime stories are great for stimulating children's imagination before they retire to their beds. Not only that bedtime stories put kids to sleep; they also help resonate good values throughout childhood. We're familiar with classic bedtime tales and fables for kids and we've probably had them read to us by our parents.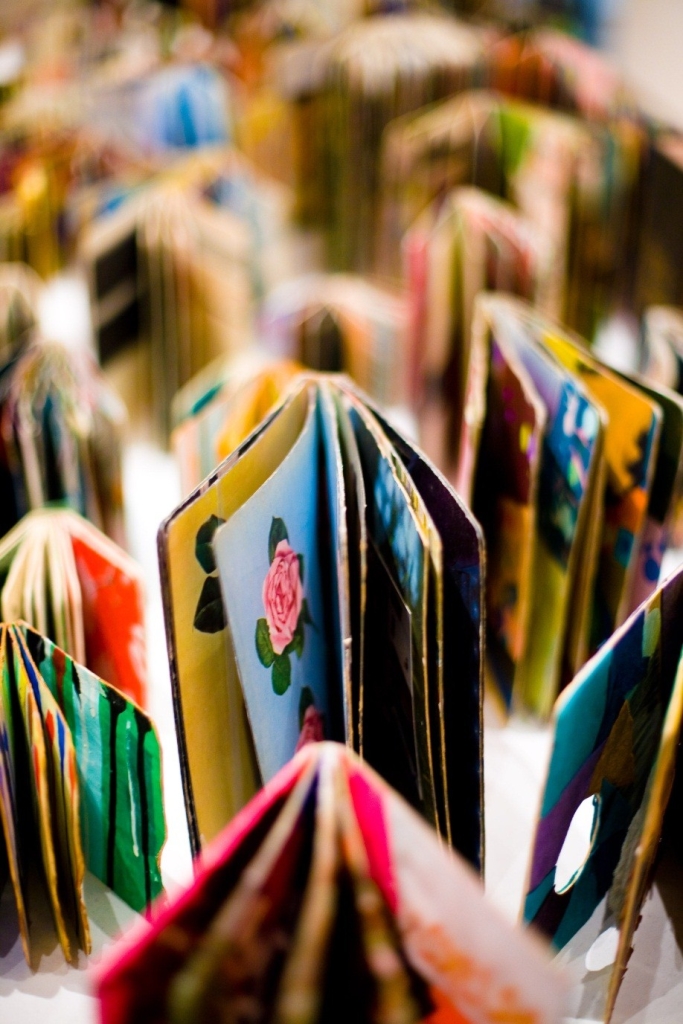 If you want to write children's bedtime stories, here are a few pointers to help you construct tales that kids will love and parents would want to read to their children.
First, you need to be imaginative when you conceptualize the story. This means you need to think like a child. What stories would you want to hear from your folks? Bringing out the kid in you will help you come up with better stories that fit the mindset of children. But don't make your concept too simplistic! Remember that your aim is to also rouse children's imagination.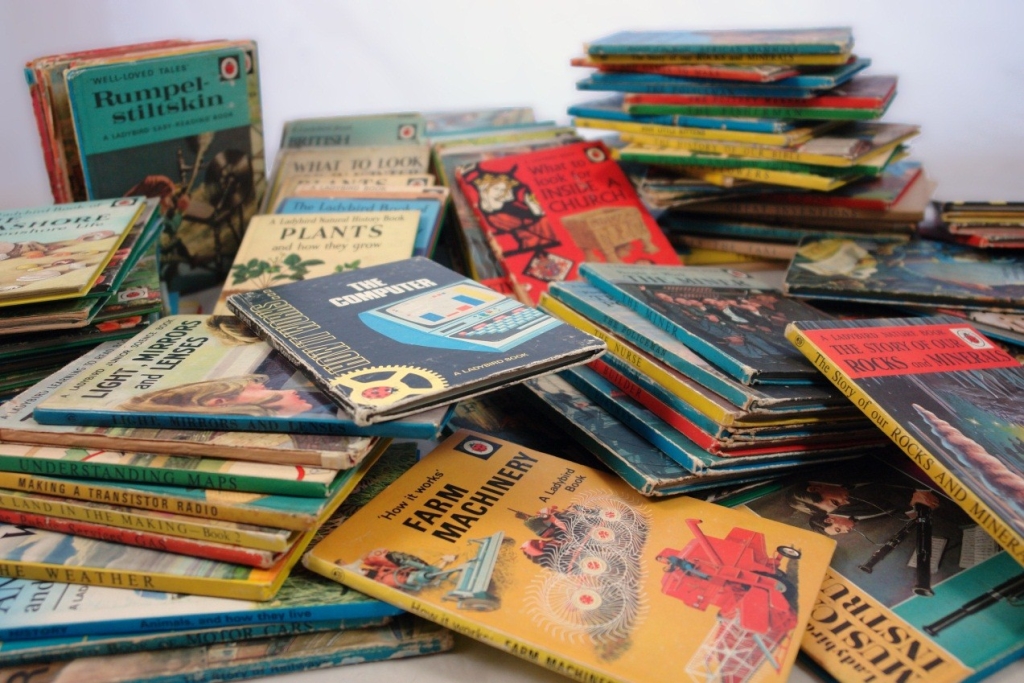 Secondly, lay down your ideas on a storyboard. You'll visualize your tale better once you go about seeing your rehearsed concept. Write the storyboard down on a piece of paper and make some rough illustrations on how the story will go. You'll also be able to sharpen your drawing skills that way!
Next, you need to establish the characters. One or two main characters would be enough and around five supporting characters will do. The main characters need to be likeable, relatable, or funny.
Now, you just need to write the story down. Don't worry too much about polishing it in the process of writing. Do that afterwards.
After the edits and the polishing, practice reading the story aloud and assess if it suits being a children's bedtime story. This way, you may further test if it'd be appealing for kids to listen to, and will help you determine what you need to rewrite.
Lastly, read it to children! If you need more feedback or you just want to share it with the rest of the world, you can search for sites containing bedtime stories online. Online bedtime stories can also help you write better tales in the future.
Now that you know how to come up with bedtime stories for children, are you ready to have parents from all over the world read it to their kids? With a rising community of storytellers, you can surely get the support you need.
FEATURED AUTHORS
Interview with Darrell K. Jackson
Author of  The Sign of Christ If you currently reside somewhere besides where you read more
Keep Reading »