Incredibly Easy Steps to Great Bedtime Stories for Kids
Five Inspiring Ideas to Help You Create Bedtime Stories
Kids' bedtime stories are often understated. Most people think that children's books are easy to make because they cater to a younger audience, however, these books are actually difficult to produce than they look.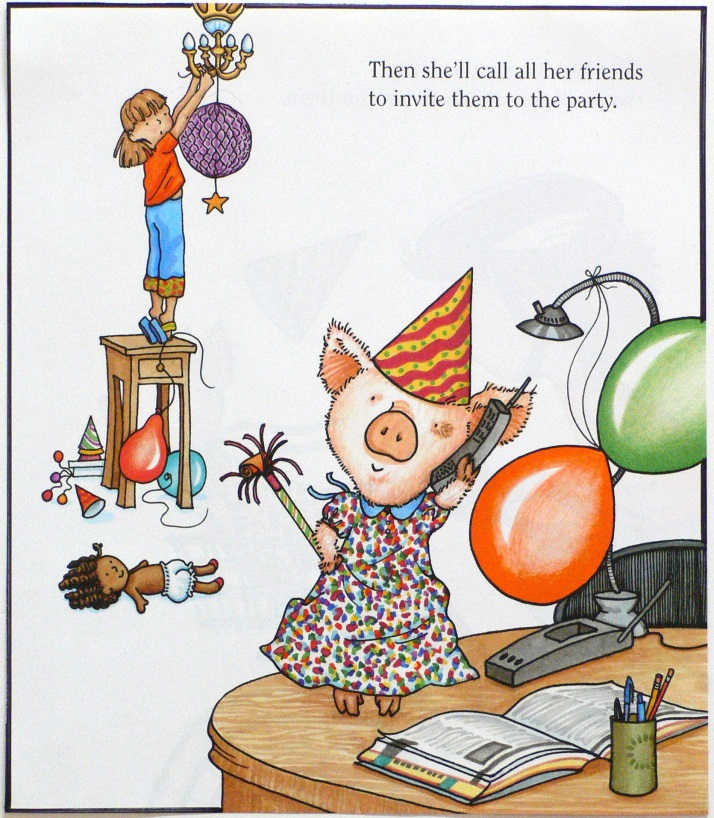 A children's book must enchant, thrill, or delight the children, or they will abandon it. As a writer, it is your job to keep things interesting. See to it that something new happens on every flip of the page.
Children's books are published in full color to make sure they have lively, engaging, and colorful visuals to hook the children right from the start.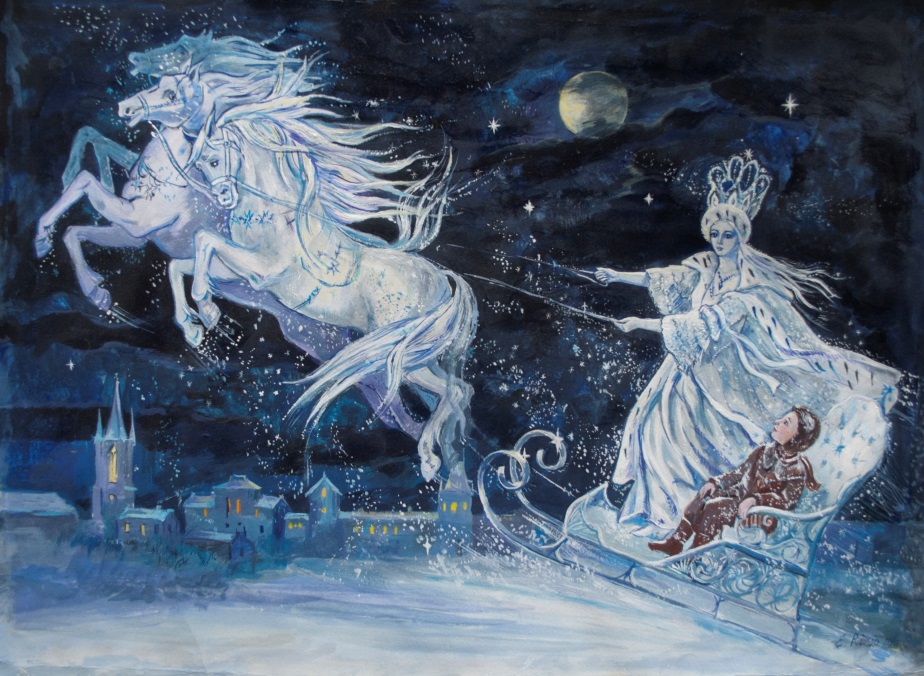 If you are an aspiring author who is thinking of writing a bedtime story for children, go for it! Here are the building blocks for a thought-provoking story that will keep children saying "one more time!"
 Create a fun and interesting hero
Your main character may be anything from ordinary to extraordinary. Kids love fairies, cars, animals, and heroes with supernatural powers, so you may take it from there. It is best if your hero has one attribute that makes him or her stand out from others.
Edward, the red-haired kid
Spotty, the talking dog
Twinkle, the adventurous fairy
Jupiter, the clumsy astronaut
Some bedtime stories aim to inspire. You may create a character that has special needs in order to raise awareness from your audience. There are published online bedtime stories that feature protagonists with disabilities.
Understanding Sam and Asperger Syndrome
The Deaf Musicians
Featherless
Looking after Louis
Choose a cool setting
Think of a setting that children can relate to, or look back on your own childhood and remember the places that you have been dreaming to visit.
The school playground
The king's palace
A secret attic
The woods, or
The land where snow never stops falling
Select a time
The time of your story is critical, especially if your setting adds to the story's over-all plot or flow.
Long ago, when animals are still able to talk
The reign of King Leonard, the grumpy king
One snowy Christmas eve
Way off in the future
Share a moral lesson
Classic bedtime stories for kids teach moral lessons. While it's true that kids repel from preachy books, it is still important for stories to emphasize valuable principles. For example, a story about girl who lost her friends because of not sharing her toys can teach the importance of generosity.
Remember to keep the appearance of adult characters to minimal. Allow the main character to solve the problem on his accord.
Create a happy ending
Maybe the story ends with the problem solved. Or possibly something humorous and unexpected happened.
The protagonist was able to rescue the cat and gets to keep it.
The hero promises Grandma to never again get inside the wardrobe or he will be transported back to the cold, snowy land.
The feared, fiery dragon is exiled to its lair in an African jungle for the next 100 years.
FEATURED AUTHORS
Interview with Darrell K. Jackson
Author of  The Sign of Christ If you currently reside somewhere besides where you read more
Keep Reading »