Why Knowing the History of Children's Literature Benefits You
An Introduction to the History of Children's Literature
It is quite hard to imagine growing up without books to read. Yes, children stories and native folklores have been around since humans first learned how to speak. However, tales were not shared using physical books way back then. Many stories have been narrated and passed down orally from one generation to another.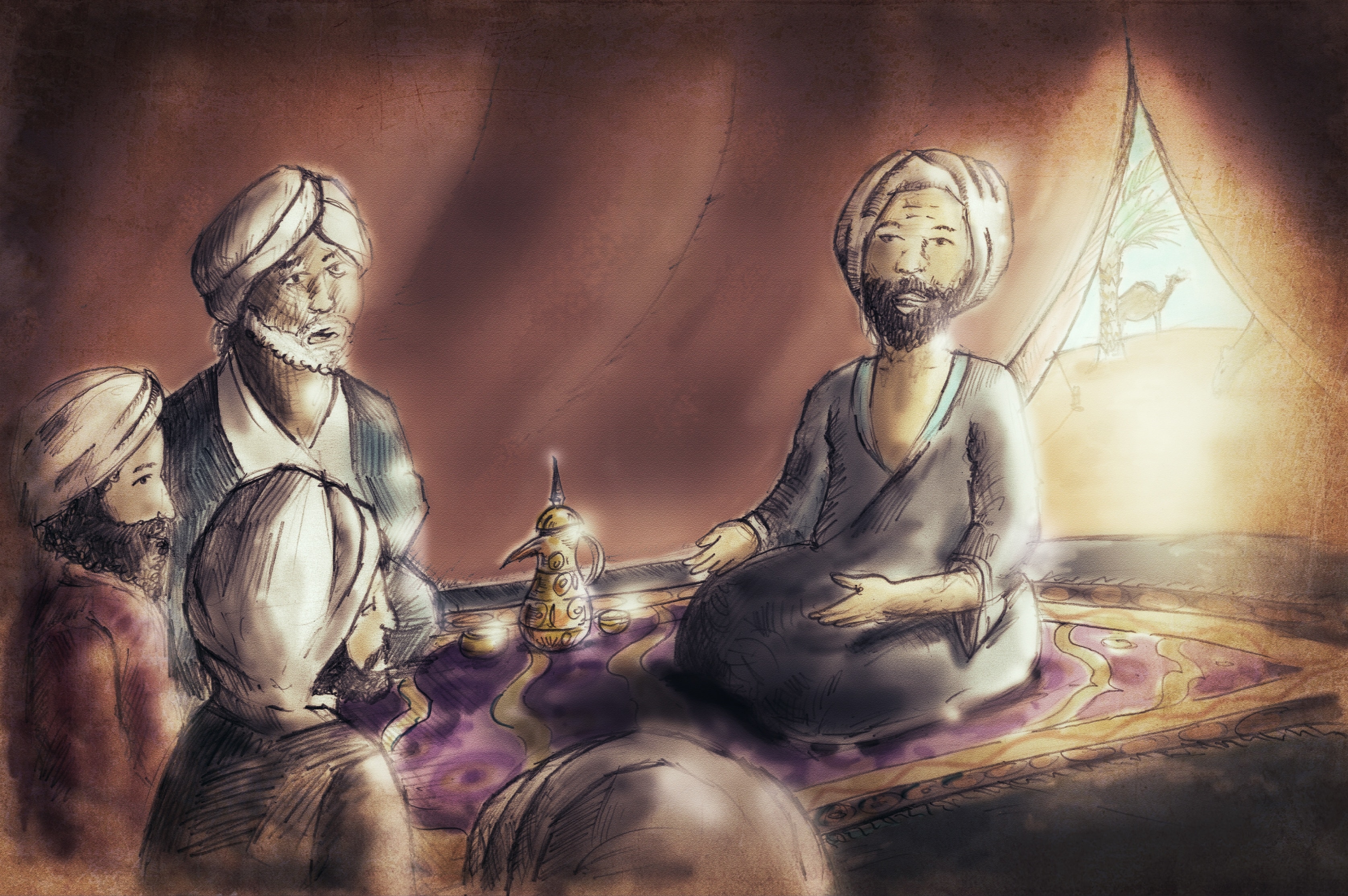 The very same folktales have been heard by the Arabs as they gather around the fire; by the Northmen Vikings as they sat under the Nordic stars; and by Chinese tradesmen as they sip their tea and couched in their homes. It is not only until the 18th century that people started writing these stories down on a piece of paper. Children's literature is indeed what you can call a late growth of literature.
The earliest stories are perhaps the Pachatantra, which were written around AD 200 in India. Aesop's Fables and Irish folktales come as a close second as both can be traced back around AD 400.
In China, the art of storytelling was very popular during the Song Dynasty (AD 960-1279). Stories from the Song Dynasty are still taught to Chinese students up until today.
The abovementioned folktales were the earliest forms of literature, but they were all written for children and adults alike. Even as Europe became the world's cultural center, books that were solely written for children's pleasure and entertainment were nowhere to be found. Children's literature books were mostly written in Latin, most of which were influenced by the conservative English beliefs that children are amoral barbarians that need to be taught of what is right from wrong.
Children only read textbooks containing basic texts and alphabet, hornbooks, and prayer books. Basically, young kids of those early generations were heavily patronized, and were encouraged to read books about death and damnation. Even during the Middle Ages, very few literature pieces for children were made that didn't contain any religious or instructional agenda.
Fortunately, during the 1600s, the historical children literature took a turn for the better. The people's idea of childhood was changing. Children were no longer seen as savages, but rather, a separate group of people who also have their own needs. Chapbooks were made to become the world's first children's books and often contained woodcut pictures to accompany the stories. Unexpectedly, the first children books were not stitched together, but rather folded and contained popular folktales, ballads, and religious passages.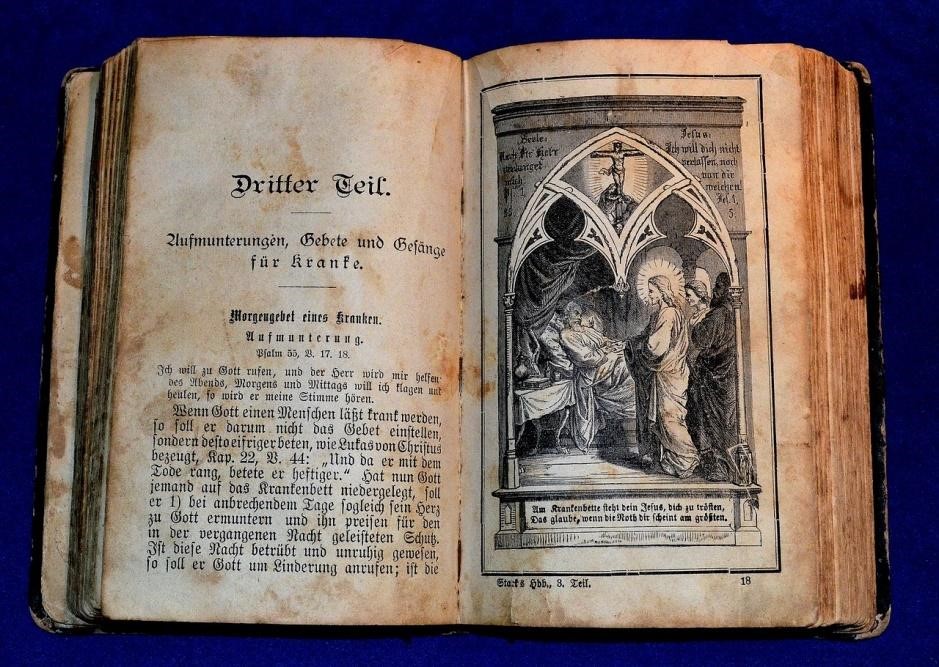 Children's books continued gaining popularity that by the end of 18th century, children's literature has become a separate group in Britain's publishing industry. The industry is really doing well that fifty children's books were printed and distributed each year in different parts of Britain. However, compared to the modern world's publishing standards, these books may appear preachy and dry. But these children's books were also aimed to entertain readers with its appealing characters, attractive illustrations, and light-hearted tone of writing.
This went on for a while, until the huge turning point happened in the 1740s. A group of London publishers began to print new books that were solely written for the delight of young readers. Famous books like Thomas Boreman's Gigantick Histories (1740-1743) and Mary Cooper's two-volume Tommy Thumb's Pretty Song Book (1744) hit the market and became one of the most celebrated pioneers in the world of children's literature. Their books contained nursery rhymes like Hickory, Dickory Dock, London Bridge Is Falling Down, and Baa Baa Black Sheep that are still patronized and sung by children up until these days.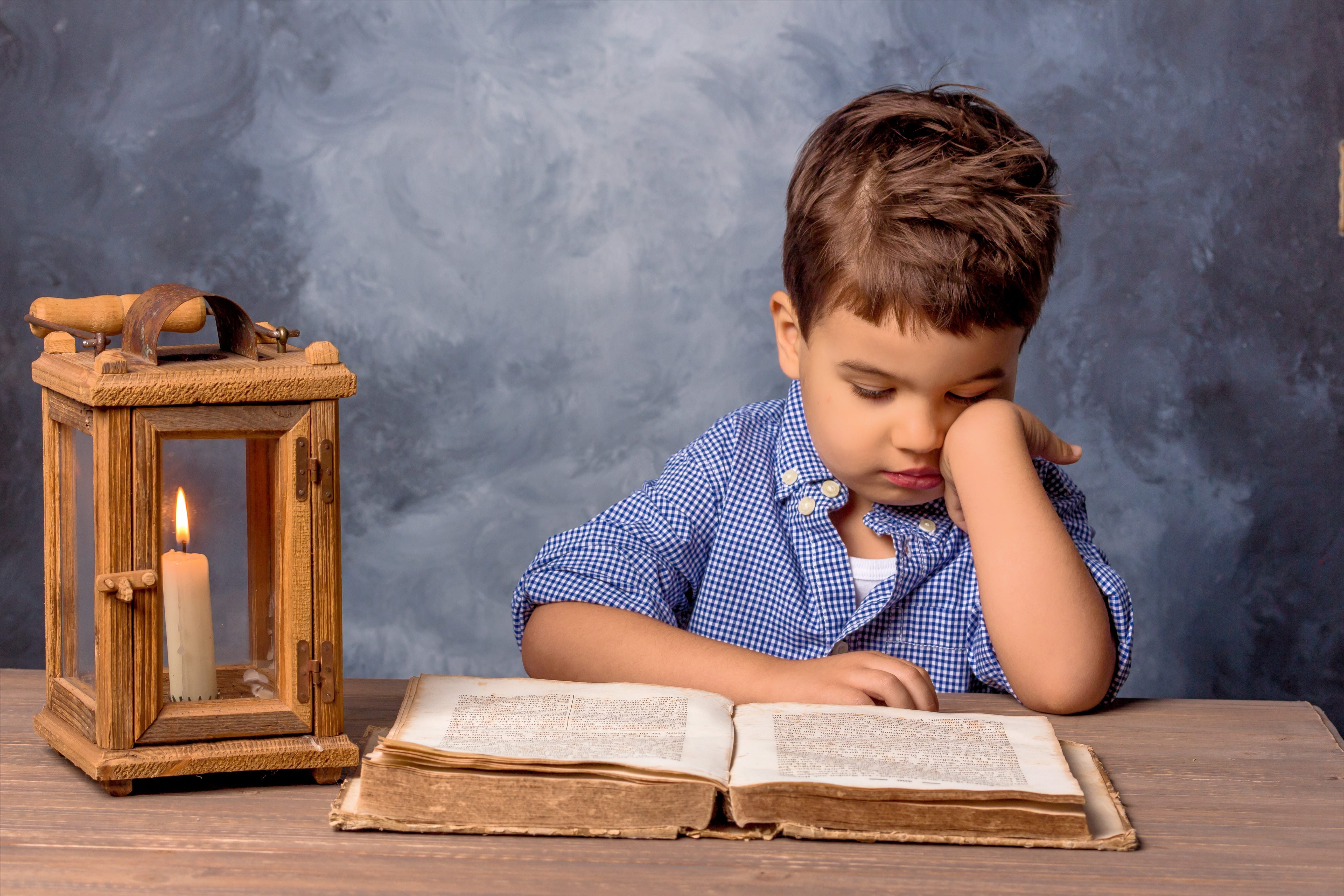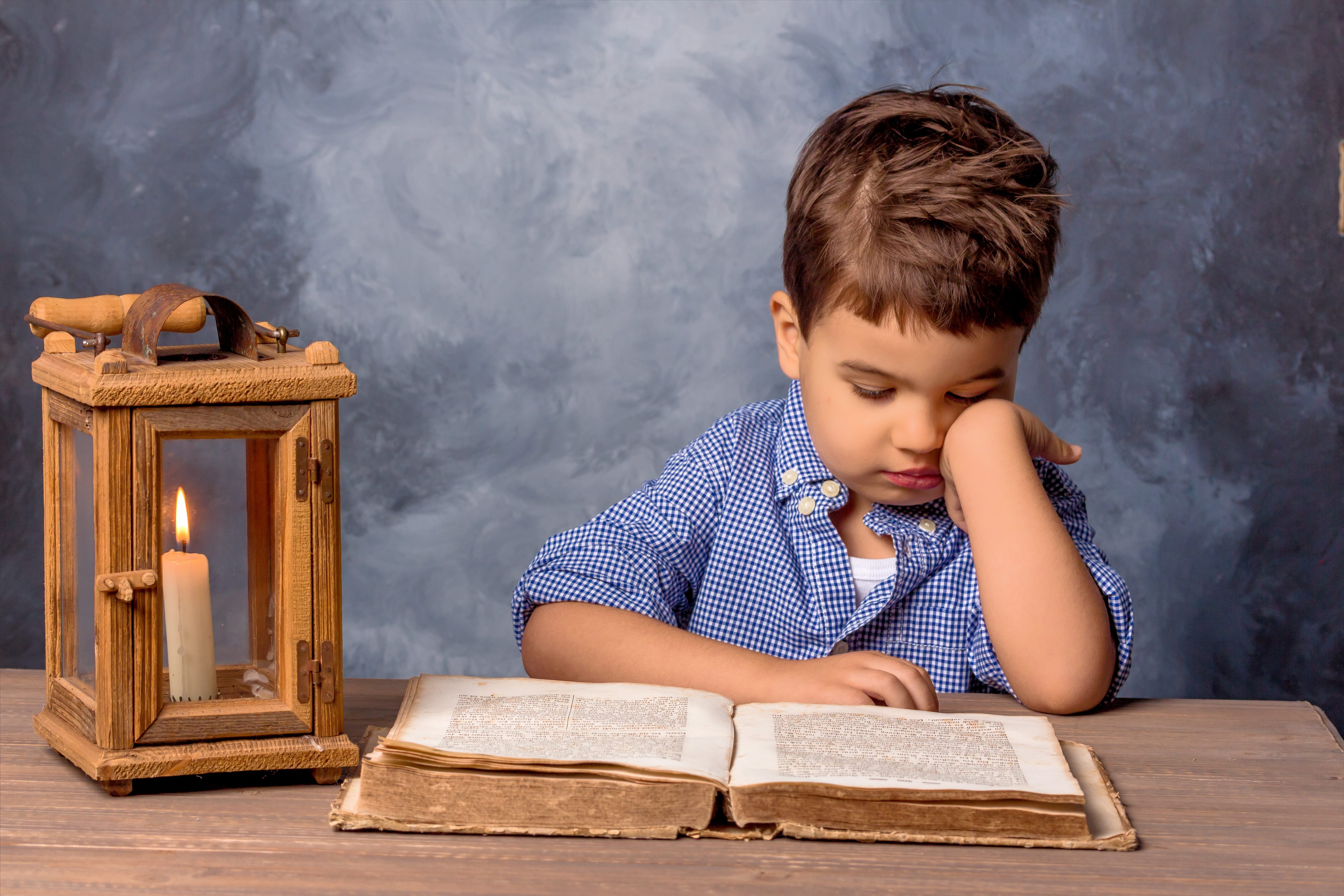 FEATURED AUTHORS
Interview with Darrell K. Jackson
Author of  The Sign of Christ If you currently reside somewhere besides where you read more
Keep Reading »