Free Book Reviews: How to Reach Readers, Without Paying a Cent
Did you know you can actually get book reviews for free?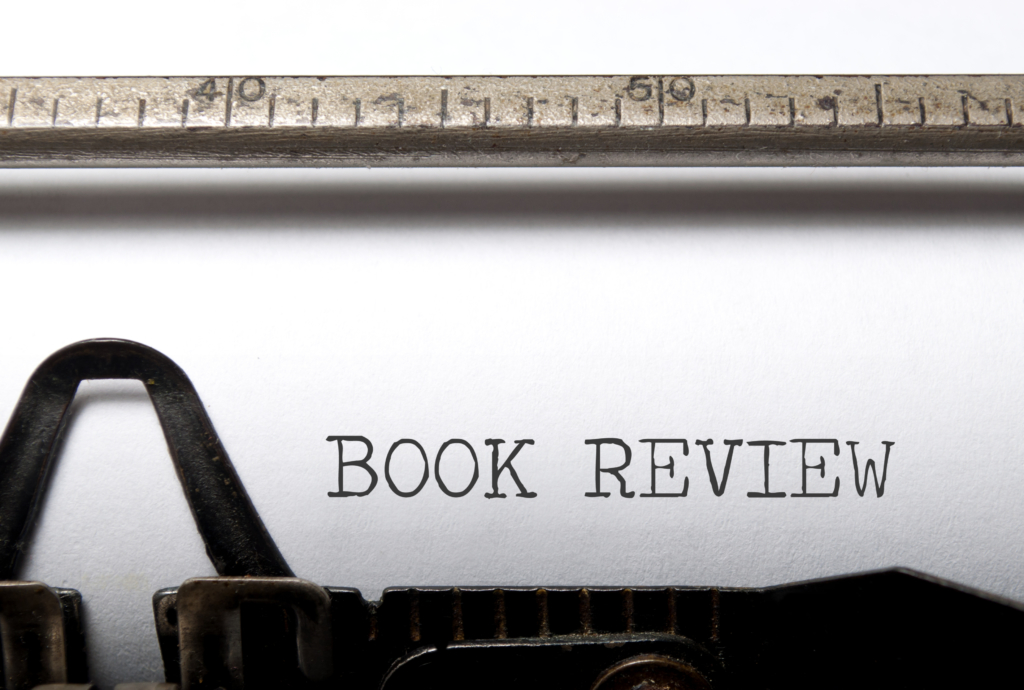 Know how your book will fare in the market by getting objective, trustworthy criticism—and you can do this with costless alternatives.
Contact book bloggers.
Blogging has become an efficient way to convey information. Check out book blogger communities, but be ready to hand a copy of your book, or a draft in digital format.
Sign up at Goodreads.
One of the best platforms to get crowdsourced reviews is Goodreads. You can connect with enthusiasts who are willing to review your book for you.
Ask your friends and the friends of your friends to review your work.
You can actually contact family members to check out your work, but it's better if you also have your friends read it. You can always ask them to give their other friends free copies, and ask for unbiased reviews.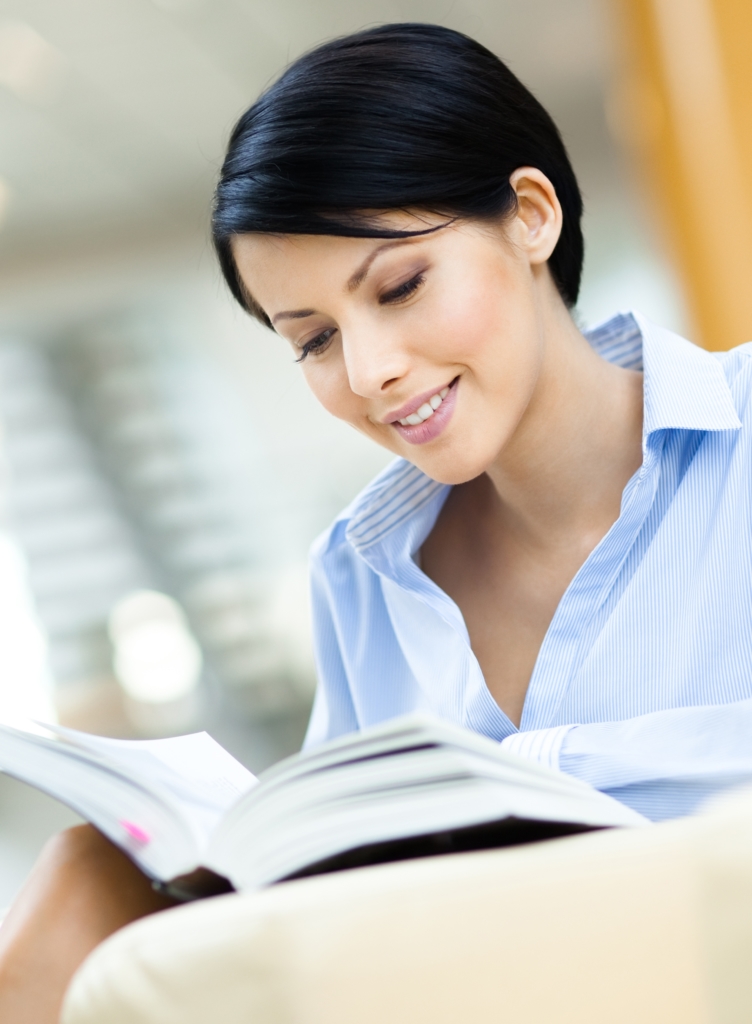 Participate in book clubs.
You'd most likely be surprised at how interested members in book clubs are when reviewing books—considering they may be actual authors.
Register at BookLife.
Submit your published title or manuscript at BookLife. With an extensive network, you have the choice to avail either free or paid reviews, depending on your needs.
Most self-publishers also include review services from professionals. If you choose this option, you won't need to worry about finding reviewers for your book. The self-publisher will do this for you—and this can still be a good option.
FEATURED AUTHORS
Interview with Darrell K. Jackson
Author of  The Sign of Christ If you currently reside somewhere besides where you read more
Keep Reading »