On Improbable Possibilities: The Origin of Science Fiction Story
The Brief History of Science Fiction Story Genre and Ideas
"Let's think the unthinkable, let's do the undoable. Let us prepare to
grapple with the ineffable itself, and see if we may not eff it after all."
–Douglas Adams
Readers around the world will always adore the unimaginable yet extraordinary mind-bending books—science fiction. This kind of literary genre has become increasingly popular in novels, movies, and even video games. With imaginative concepts including space, robots, and time travel, it has opened up a world where science merges with imagination and probability.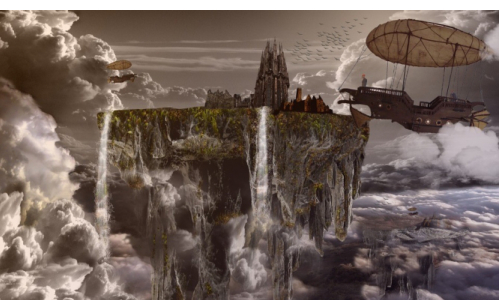 An Overview of What Is Science Fiction
Sci-fi is a kind of fiction encapsulating the element of science that envisions futuristic upheavals or progress. Unlike fantasy, sci-fi stories are often set in near or distant future, paired with space travel and revolutionary technologies.  Miriam Allen de Ford, famous American fiction writer, would say that "science fiction deals with improbable possibilities, fantasy with plausible impossibilities." In such sense, fantasy books draw readers to the world of impossible—the supernatural and magical—while sci-fi draws the reader to the world of unlikely possible visions.
The Elements of Science Fiction
Futuristic science and technology (post-apocalyptic world)
Grounded with scientific principles (partially true and imaginative)
Meta-human and other extraterrestrial race
Time travel and some weird science
Space travel and otherworldly dimensions or universe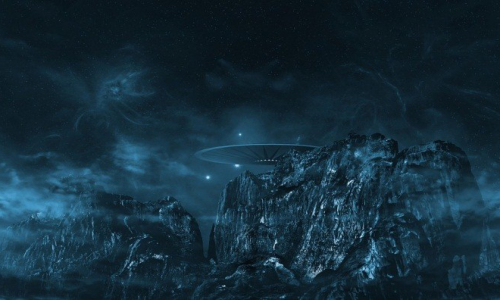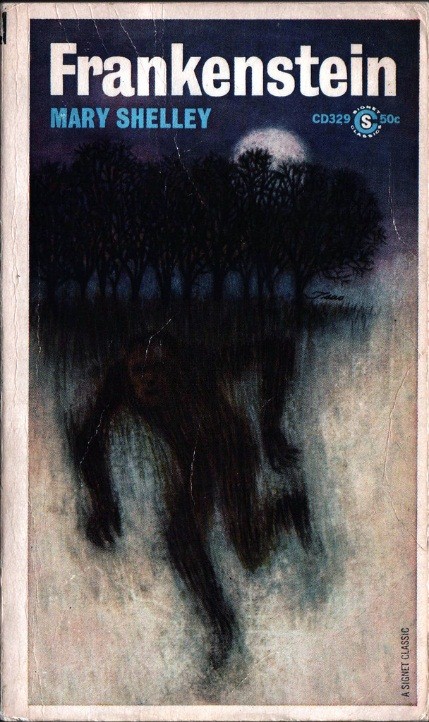 A Brief History of Sci-fi Genre
The first science fantasy books were published during the Age of Enlightenment—the advancement of scientific discoveries and inventions. Novels, like Gulliver's Travel (1726) by Jonathan Swift, and Micromégas (1752) by Voltaire are considered as the pioneers of science fiction story. Although there have been sci-fi stories from the 2nd to 10th century, Mary Shelly's Frankenstein (1818) is undeniably dubbed as the first science fiction novel. Then the science fiction genre was kept ablaze by Edgar Allan Poe, one of the first American authors during the 19th century, with his macabre short stories and detective fiction
In 1898, Herbert Wells wrote the first extraterrestrial invasion fiction story, The War of the Worlds, and also made notable sci-fi works like The Time Machine and The Invisible Man. Astounding fictional books like these were once called as "scientific romance."
Then in 1926, Hugo Gernsback coined the term science fiction. He was also known for his first science fiction magazine publication, Amazing Stories. Along with Herbert Wells and Jules Verne, he was also considered as the Father of Science Fiction. His name was used as an official title for science fiction achievement awards called the Hugo Awards.
While Gernsback was recognized as the man behind the term science fiction, Forrest J. Ackerman on the other hand was recognized as the man behind the term "sci-fi" which is still widely used today.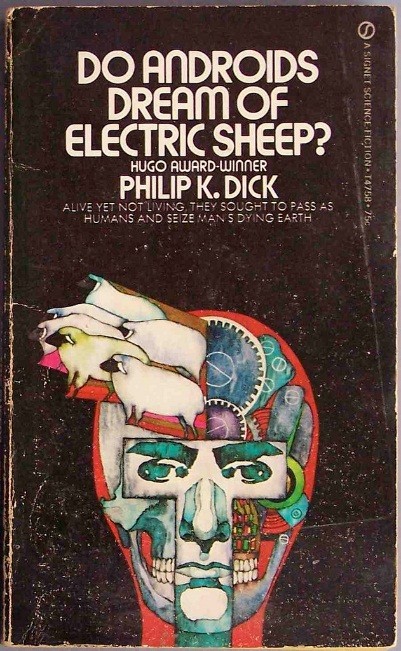 From 1938 to 1946, the Golden Age of Science Fiction began, with which hard science fiction writers started to flourish. During 1960s and 1970s, writers experimented new writing styles, and some started the soft science fiction style. And in the 1980s, writers started portraying futuristic world, like Philip K. Dick's renowned sci-fi novel, Do Androids Dream of Electrical Sheep? His best books were soon franchised into films.
In 1990s writings about space travel adventure became the new trend. Topics ranging from biotechnology to alternate universe became the favorite among readers. The Star Wars (1977-2015) film series by George Lucas pushed forward the science fiction genre in different media, including television series, computer games, and comic books. Then the Star Trek (1987), an American sci-fi television series also paved the way to galactic adventures about unalike dimension and time-traveling.
As of today, sci-fi writers explore the technological advancements and other possible settings on other dimensions. Unsurprisingly, science fiction books are still gaining high regard to all ages alike, and still evolving through time into more realistic and probable fiction novels.
FEATURED AUTHORS
Interview with Darrell K. Jackson
Author of  The Sign of Christ If you currently reside somewhere besides where you read more
Keep Reading »