Learn more about literary fiction and its genres, including the basics and techniques of the writing process to help you get started with writing your own fiction story.
Book Marketing Tools that Solve Authors' Dilemma on How to Market a Book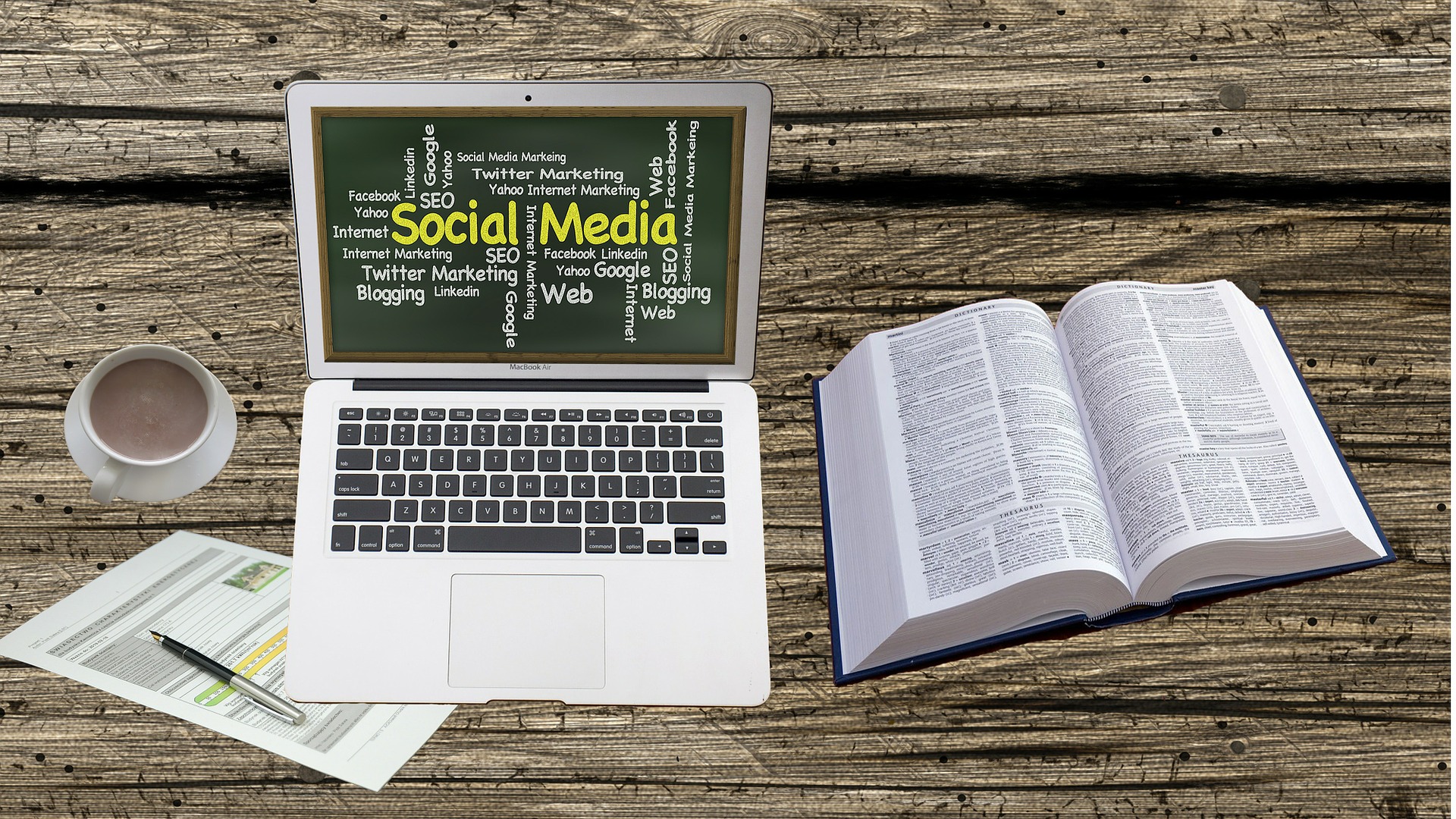 Becoming a best-selling author is long and arduous only if you don't have a strategy. For the past few decades, traditional publishing has always held the key for the public to learn about best-selling novels.
continue reading
FEATURED AUTHORS
Interview with Darrell K. Jackson
Author of  The Sign of Christ If you currently reside somewhere besides where you read more
Keep Reading »