Hugh Glass of the Movie The Revenant Makes a Perfect Real-Life Inspirational Story
The hit movie The Revenant paved the way for Leonardo Di Caprio's first ever Oscar. But before the notable actor played the main character, the movie's inspiration was already a legend. The life of Hugh Glass is one of the most inspiring stories ever. With or without Leo, the Oscar, the story of Hugh Glass is something everyone should be reading for inspiration.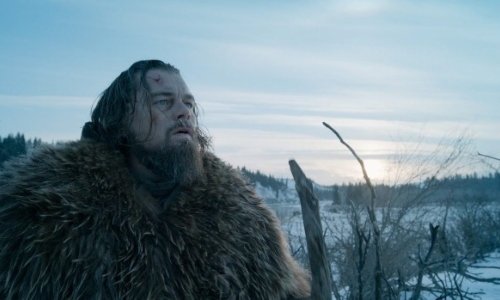 Like any inspirational true stories, Hugh Glass's impart valuable life lessons. In case you don't really know what his story is (and you haven't actually watched the movie), here's a quick preview.
Hugh Glass is a fur trader who was able to escape death more than once. He was once shot in the leg during a battle with Indians and got mauled by a bear. These are just few of his adventures, no matter how almost unfathomable, he survived them. The story of how he survived made him the legend that he is now. To prove to you this, here are some of the important lessons from the Glass's inspirational story that we can apply in real life.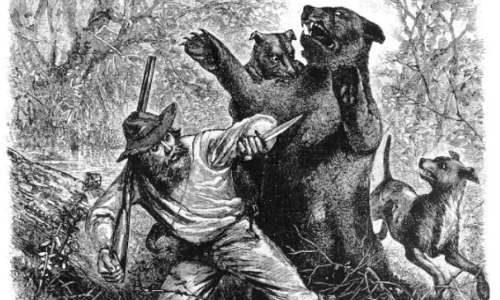 Never Give Up
After getting mauled by a bear, Glass obtained wounds that exposed his bare ribs and broken bones. His mates from the General Ashley's Expedition did not think he would survive and so they left him.
The chance getting mauled by a bear in this time is relatively small, but figuratively speaking, no one needs a bear to be mauled to death. In life, there are a lot of things and people who bring our spirits down, people who discourage us, and situations that tear our spirit apart. Whatever satisfaction they might get from bringing you down, never let them win. Nobody might stand by you at your lowest, but you always have yourself and that's enough. Like Hugh Glass's perseverance to get better and find those who left him to die, we should also persevere to get back on our feet and move forward. Nothing in life comes easy and that's why you should never give up. Just like what Hugh Glass said, "as long as you can grab a breath, you fight!"
Look for Resources
Glass's undeniable resourcefulness is also vital to his survival. Glass always sought for new skills to learn. Every time he went out on expeditions, he made sure he was ready. He used every resource accessible to him. Despite being left with a festered open wound, broken bones, and no weapon or tool, he managed to make do with whatever he has left. Make do with what you have. Seek people and family that might help you out. Use your skills, cultivate them, and earn from them. Do all the right things to survive.
Be Proud of Your Scars
The scars that Glass carried with him are the proof of his legacy. The scars remind him of all the pain and suffering he endured and survived. This very reminder fuels him to move forward toward his goal. Just like Glass, be proud of your scars. For when you get to your goal, they will be the bearer of your story, the evidence of your hard work.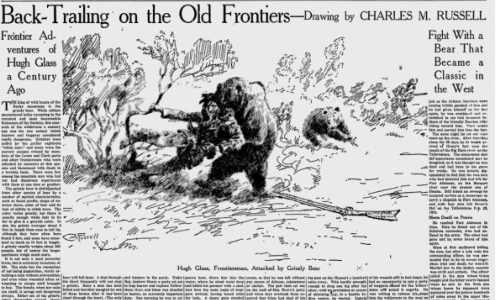 The life of Hugh Glass is one motivational story manifest how a person can master his own fate. It imparts that no matter how difficult life may be, there is always a way to get around it. Life is a gift, and no matter how hard, it should be lived.
FEATURED AUTHORS
Interview with Darrell K. Jackson
Author of  The Sign of Christ If you currently reside somewhere besides where you read more
Keep Reading »