How to NOT Let Travel Scams Ruin Your Holiday
Four Tips on How You Can Avoid the Travel Pyramid Scheme
Traveling is a dream for everyone. At some point in our lives, we've all desired to go places we've never been to. With the current state of things, a lot more people are traveling more frequently. More and more people are eager to go on an adventure and explore places. Age no longer matters, and money does not too. A lot of young adults make it a point to travel at least once a year. Traveling, wanderlust, adventure—this is the new trend.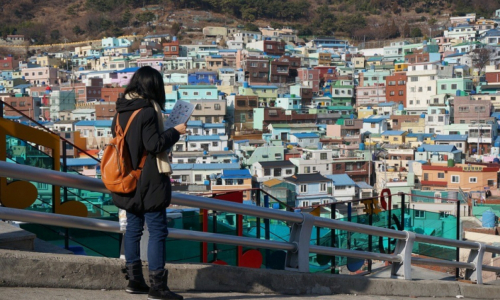 Young and budding travelers opt for budget travels and DIY itineraries. This is a smart move, and will definitely save a lot of money. However, this would also mean, you have to brave the new place and come face-to-face with frauds and con-artists. So for the brave wanderers, here are four tips on how you can avoid travel scams.
Before the trip, be prepared
Travel planning is an important skill for wanderers. Carefully planned itineraries will save you the trouble of being fooled into expensive accommodations, transportation, and unnecessary travel fees. Getting to know the place and looking into every loophole makes you ready and equipped to face any encounter with the cons.
However, no matter how well-prepared you are, travel scams may happen anytime.
Be careful when interacting with locals
Discrimination is key to survival. When you travel alone, carefully select the people you're going to ask. Identify locals who seem mysterious. Most of the local scammers approach you. They offer services, suggestions, and items, then charge you for it, or even get you into trouble. So, if a local offers anything, POLITELY turn them down. Most of the time, it's better that you ask them a favor, rather than having them offer it to you.
Secure your cash
Cards often have outrageous service fees when used abroad, that's why it's always better to bring cash and have a secure place for it. However, it is also good to bring your card with you. Just be careful when using them. Always cover your hand when keying your pin and checking the ATM. When using credit cards, do not validate any information asked from you through the phone. When it comes to money, be very critical.
Seek Expert Help
This tip works best for newbie travelers. As much as you want to personalize your trip, sometimes it's better to have a travel agency help you. Advice is often given for free, and you can collaborate with them on how you can work the travel package to your advantage. All-in-one packages might be costly, but they are safe.  You can also have half of the trip with the agency and its partners, and half of the time by yourself. Plan extra activities alone, and explore. One more thing, not all travel clubs and agencies are legit. Some of them are scams too, so do your research first, and make sure they have the proper operating documents.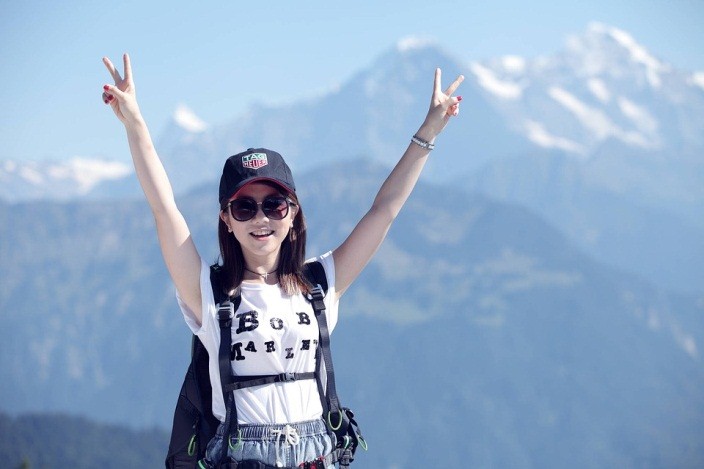 Here are some of the most typical travel hoaxes or modus you'll likely to experience along your trip.
Overcharged taxi meter
Friendly yet suspicious stranger
Fake police officers or officials
Beggars, usually little children
Wi-Fi Hubs that can access your online accounts
Fake tickets, discounts, or packages
Vacation rental scams
Unrealistic bargains
ATM predators
Fake local money
Toxic or expired foods
Tourists are the easy targets of vacation scams because they do not know much about the place. That's why travelers should always be guarded and if possible acquire travel insurance. Traveling is not always easy; however, nothing will ever beat experience. All the effort and precaution you have to take is vital to make your experience an even better one.
FEATURED AUTHORS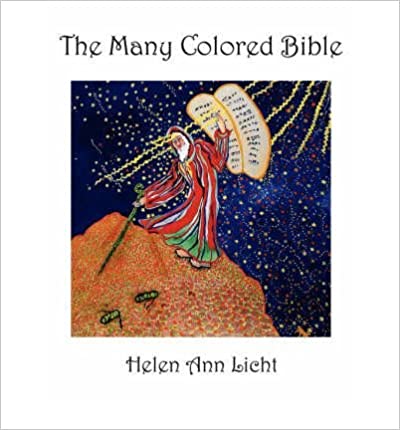 Interview with Helen Ann Licht
Worrying if I was telling too many secrets Leaving out so much.
Keep Reading »